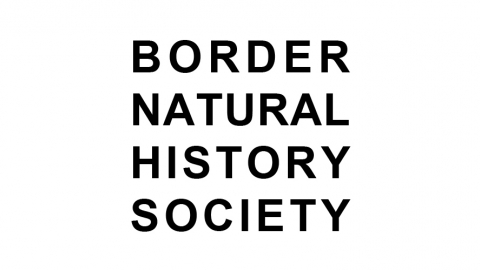 Border Natural History Society: A walk in the woods...
Location:
Bellingham Middle School,
Redesmouth Road,
Hexhan,
Northumberland,
NE48 2EN
Anne Middleton tries to find the spare time to be both a bird ringer and a keen amateur botanist. She will share with us some of her experiences of doing both in a Northumbrian wood.
Event details
Date
Booking
Price
£3 for non-members of the Border Natural History Society