Take action for wildlife
Donate to Northumberland Wildlife Trust
Northumberland Wildlife Trust manages over 60 natures reserves around the region - there's bound to be one near you!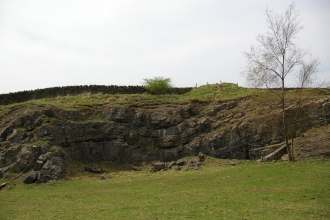 A disused limestone quarry which has developed a rich limestone flora as well as having interesting geological exposures.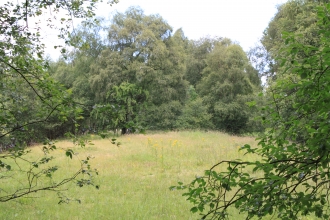 Williamston is one of the best 'calaminarian' (heavy metal) grasslands in the area providing perfect conditions for interesting flora such as dune helleborine.