These 'zones', designated by the Government, allow sustainable use of the sea whilst protecting a range of species and habitats from damaging activity.
Six MCZs designated off the Northumberland coast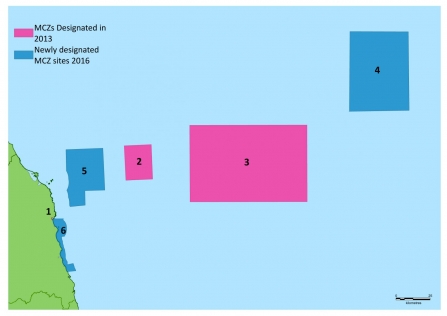 What's next?
Defra have now announced  that there will be a third and final tranche of sites that will complete the network in 2017, with plans to designate by 2018. Although all six originally proposed sites off Northumberland have been designated, NWT will be campaigning with The Wildlife Trusts, and stakeholders all around the country, to ensure that we achieve the ecologically coherent network of sites to allow our waters to recover to Living Seas.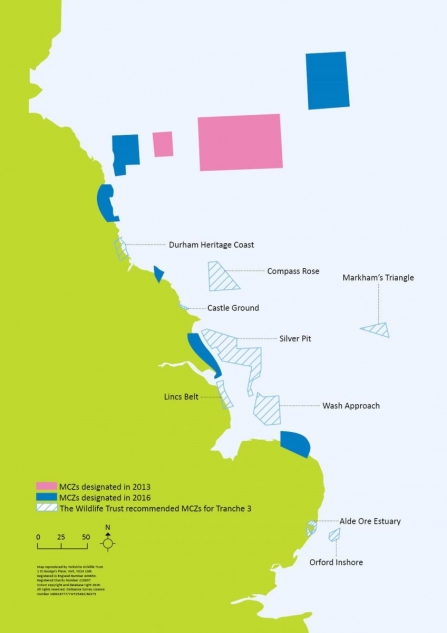 Become a Friend of MCZs
You'll be updated with occasional emails (about every 6 weeks) about the campaign to secure Marine Conservation Zones in the seas around England.