September surprise for wildlife charity
Northumberland Wildlife Trust has started September with a surprise cheque for £500 from The Rotary Club of Ponteland.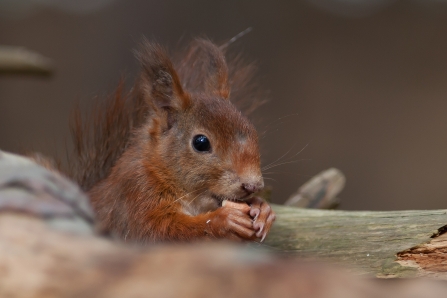 The very generous donation comes from funds raised at events held throughout the year, which is shared between a number of charities supported by its members.
The money is to be shared equally between the Trust's Osprey project, now in its tenth year, and its red squirrel conservation work via the Red Squirrels Northern England (RSNE) project.