Wildlife charity supporting climate change event
As part of its support for this year's Great Big Green Week, Northumberland Wildlife Trust will be hosting a number of activities for children at the Rothbury Climate and Nature Group event.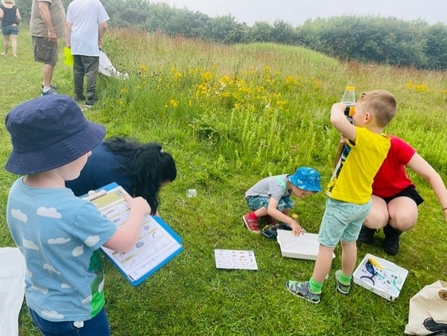 This Saturday (18th September), head to Rothbury Jubilee Institute Hall between 10:00am and 4:00pm and join the Demmi Robinson, the wildlife charity's Green Mentor for a day of wild colouring, seed bomb making, mini beast, plant ID and mini beast activities.
Organised nationally by The Climate Coalition, The Great Big Green Week is taking place from 18 - 26 September, and is set to be the largest event for climate change and nature ever seen in the UK with Great Big Green Week community hubs raising the profile of climate change and showing why it is relevant to local communities and local decision makers.