Please support our appeal with an unmissable opportunity to double your donation through the Big Give Green Match Fund.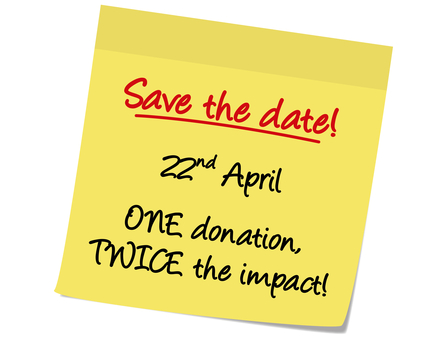 We need everyone to take action for nature
Biodiversity loss and climate change are the most serious environmental threats we've ever faced.  Young people have the most to lose as they will be living with the decisions made by previous generations, but this Greener Futures project will give them a voice and empower them to harness their energy, motivation and creativity to take action within their own communities.
Here's Demmi Robinson, Northumberland Wildlife Trust's Youth Worker, to tell you a bit more about this fantastic opportunity.
The more money you raise the more neighbourhoods can take part.
Regular access to green space is so important for mental health.
Covid-19 has taught us that nature is key to our health, wealth and happiness, but not all of us find it easily accessible, particularly in urban or deprived areas. We think change will come from within our communities and our young people deserve the chance to devise, lead and enact environmental projects that will make a difference to their local areas. So we're looking for schools, youth clubs and community groups to find us our young team leaders who will then be funded to raise awareness and actually make green improvements in their own neighbourhoods.
Your donation is essential as we must raise at least £5,000 to validate the Big Give match funding. The total target is to raise £20,000 to run the programme in full, and any donations above the match fund will help us make more communities greener.
We need this funding for a specially trained youth worker who will recruit, educate, guide and coach our young leaders from diverse backgrounds about biodiversity and climate breakdown. The kinds of projects we think will take place are:-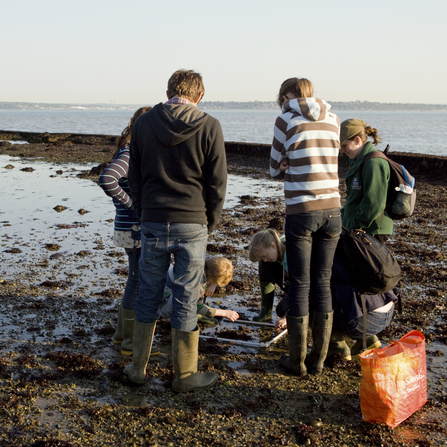 Mapping neighbourhood walks, green spaces and wildlife and sharing the information with the community
Improving the grounds in shared spaces such as schools and youth/community centres with planting, landscaping and interpretation
Creating simple grow-your own packs of food/herbs for people to distribute to residents or via food banks
Establishing regular 'warden' groups to pick up litter, tidy up vegetation and record wildlife sightings
Building green walls, or creating murals to raise awareness of biodiversity loss
It's one donation with twice the impact. Every £1 you give will be doubled while match funds last, so go online early!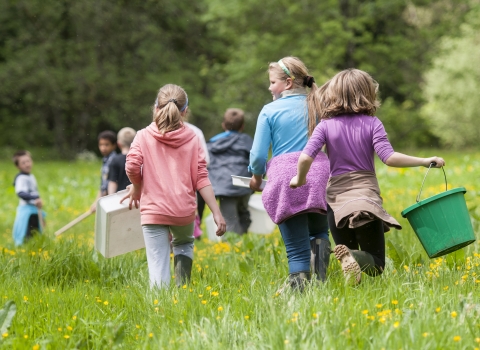 Help green up and even up our communities – it's such a good way of making your money go further
Support online from noon on 22nd to 29th April 2021
Visit theBigGive.org.uk to donate