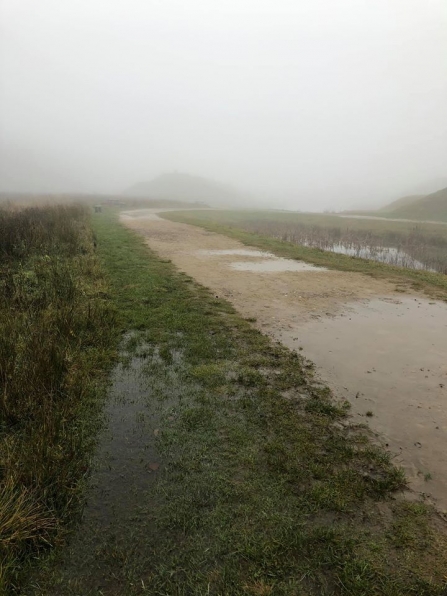 Heavy rainfall has made the ground saturated and it is no longer safe for the event to take place.
The Trust hasn't made the decision lightly following the success of past Christmas events on the site, but public safety is it greatest concern.
But don't despair, the wildlife charity has a small number of festive stalls at Hauxley Wildlife Discover Centre on Sunday 8 December including children's wreath making, bauble painting, a festive tombola and  lots of Northumberland Wildlife Trust merchandise - perfect for last minute stocking fillers.