Data protection: our promise to you
The EU General Data Protection Regulation (GDPR) is the most important change in data privacy regulation in 20 years.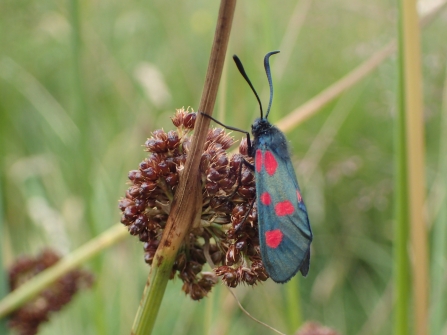 Digital technology has transformed almost every aspect of our lives and this Regulation makes our data protection laws fit for the digital age in which an ever increasing amount of data is being processed and empowers people to take control of their data.
The GDPR has direct effect across all EU member states and it becomes enforceable on 25 May 2018. However, the GDPR gives member states limited opportunities to make provisions for how it applies in their own country and it therefore sits alongside the new Data Protection Act 2018, which ensures that the UK is prepared for the future, especially after we leave the EU.
We think treating people fairly, respectfully and transparently is not just a legal requirement, it's how it should be.
We have reviewed all our data policies and have a new privacy statement available on the website here.
This tells you exactly what information we collect, why, what we do with it, the legal basis and your rights. We will never sell your personal information or share it with anyone without your consent.
We like to keep in touch with you but if you want to change the way we do this, you can do so at any time - just let us know and we'll do it. We want you to feel comfortable and confident with us.
So, things are changing to bring everything up to date, but you are in control.