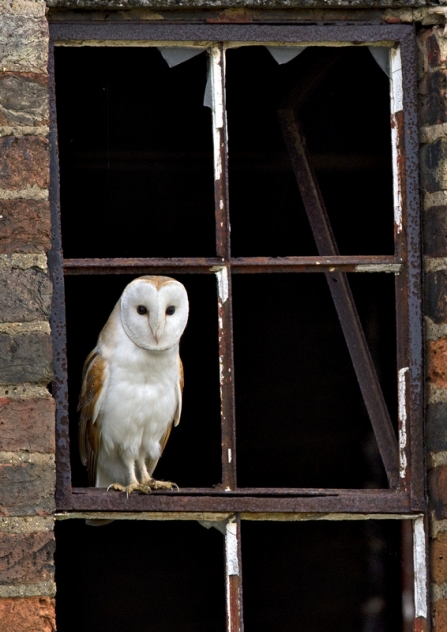 Launched in the UK last year, #GivingTuesday is the national day for giving, dedicated to raising funds and making an impact to causes around the world, and last year, high-profile companies, charities and celebrities such as Stephen Fry, Jack Whitehall, Ellen DeGeneres, Karlie Kloss and Cara Delevingne showed their support.  
But you don't have to be a celebrity to get involved, the aim of the day is for everybody to give something back and do one charitable act in the run up to Christmas, whilst at the same time, showing the world why it's good to give.
So, whether it's making a donation, volunteering your time, attending an event or spreading the word about its conservation work in the region, Northumberland Wildlife Trust would really value your support.
So, save the date! Tuesday 3 December. Save the web address www.nwt.org.uk and become a friend on Facebook.