Eggs a popping on Haydon Bridge nature reserve
Birds have been busy laying their eggs in new nest boxes on a Northumberland Wildlife Trust nature reserve in South Northumberland.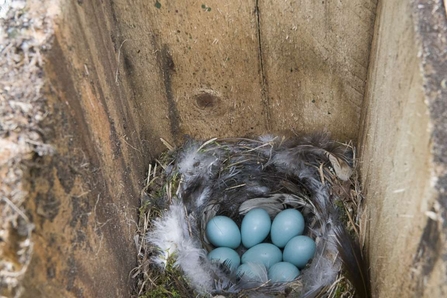 Earlier this year, a grant of £100 from Haydon Bridge Parish Council enabled the wildlife charity to build and install 10 new bird boxes on its Tony's Patch reserve, 2km north-west of Haydon Bridge.
Tony's Patch is home to populations of greater-spotted woodpeckers, blue tits, great tits, chaffinches, robins and breeding tawny owls and now, thanks to the cash boost, a number birds have been settling in nicely with seven of the ten bird boxes currently containing nests and eggs.
The boxes and their occupants being carefully checked and monitored regularly by trained members of staff - ensuring disturbance is kept to a minimum.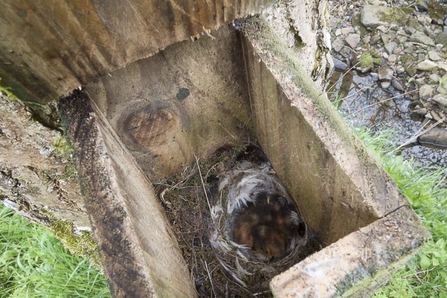 Northumberland Wildlife Trust is urging everybody to keep their distance from birds and their nests at this time of year. If disturbed, birds may permanently abandon their nest with young chicks inside or, equally as serious, they may be too frightened to return to the nest to sit on their eggs for a long period of time, which could result in the eggs cooling down, getting cold and failing to hatch.