Northumberlandia's nightmare litter
Northumberland Wildlife Trust is disgusted by the amount of litter left by members of the public at Northumberlandia since the government relaxed its restrictions on local travel last week.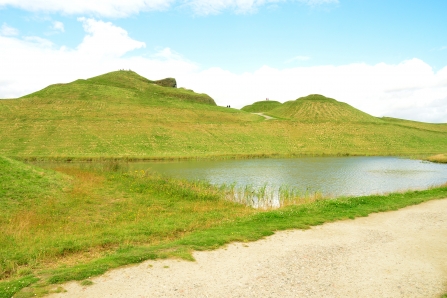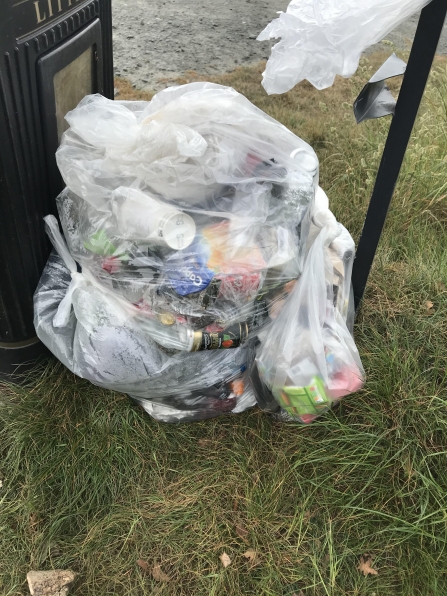 Hundreds of people taking advantage of the warm weather have been heading to the site on Blagdon Lane each day many have been leaving their litter behind.
With the majority of the Trust's estates staff still furloughed and its Northumberlandia volunteer group still not back patrolling the site and litter picking, it is down to Clare Darcy, Northumberlandia's part-time Events and Site Officer to collect the rubbish once visitors have left for the evening.
Less than a week since lockdown restrictions were eased, she has collected dozens of bags of dirty nappy bags, dog poo bags, shoes, pop bottles and cans, pizza boxes, plastic sandwich cartons and juice and milk cartons are making difficult job on the site at this time, even harder.
Although the car park at the site has now been opened, the wildlife charity is making it clear that any unacceptable behaviour which includes excessive littering will result in the site being closed again until it has its full team to manage it. So, the message is clear - pick it up, bag it up and take it home.
In addition, the wildlife charity has already found that the site is getting very busy so is urging people to re-visit the site at a quieter time if they turn up and find the car park is already full and not to park on the main road.