UK's biggest nature challenge back for the seventh year
The sign up for #30DaysWild 2021 is officially OPEN!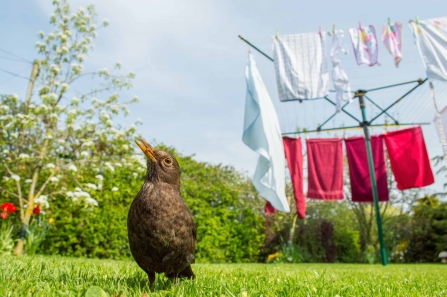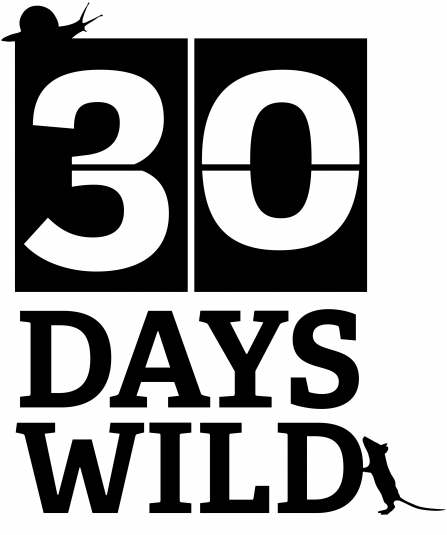 Northumberland Wildlife Trust is issuing its annual challenge for everybody in the region to do one wild thing a day throughout June for their health, wellbeing, for wildlife and for the planet.
#30DaysWild is The Wildlife Trusts' annual nature challenge where all 46 UK wildlife trusts unite to ask the nation to go totally wild from going on a bug hunt, switching to green energy, litter picking, bird watching - even having a sneaky gin in the back garden and watching the sun go down.
Anybody interested can sign up at www.wildlifetrusts.org/30DaysWild and when they do, they will receive a free pack of goodies to help plan their wild month, including an activity passport and a wallchart.
There are tailor made packs for people taking part at their school, care home, or workplace, too!
Alongside all of these benefits, taking part in 30 Days Wild is scientifically proven to make you feel happier, healthier, and more connected to nature.
Mike Pratt, Northumberland Wildlife Trust Chief Executive says: "In 2020 during lockdown, a record 650,000 people in the UK got involved, so let's try to make it one million this year.
"June is a great time to go wild, so why not take time out to sit in a green space, enjoy the sunset, put your music on in the garden and re-live your festival going youth, even just feel fresh air between your toes and give yourself a natural lift.
"At a time when poor mental health is on the rise and the decline of our wildlife shows no sign of slowing down, #30DaysWild demonstrates what a much needed new relationship with nature might look like, for everyone, throughout the year."