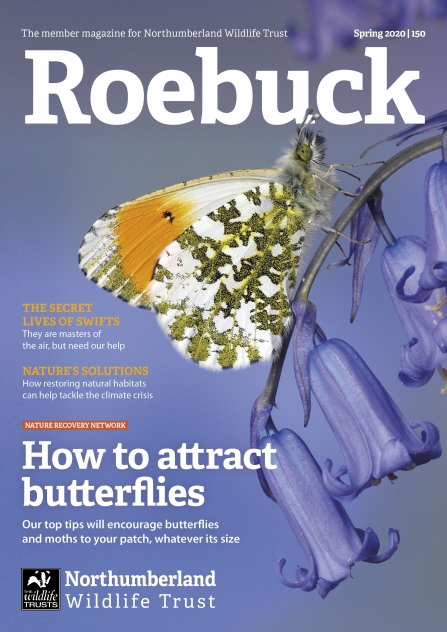 The magazine is usually only available in printed format to Trust members as part of their annual £35 membership package.
This free issue, includes articles on urban gardening, frogs, insects under threat, how to make a bird bath and a bird box, how to keep bees buzzing round your garden and window boxes during this difficult time and how to become a coastal crusader once lockdown is over.
For many people, the magazine will be an introduction to the work of the Trust which owns and manages 60 nature reserves in Newcastle, North Tyneside and Northumberland and runs a number of interesting projects in the region including the reintroduction of water voles into the waterways of Kielder and the protection of the UK's red squirrels.
At this time, the wildlife charity's message is loud and clear - stay home and look out and look up from your garden, back yard, balcony or windows as nature, and real-life entertainment, is closer than you think.