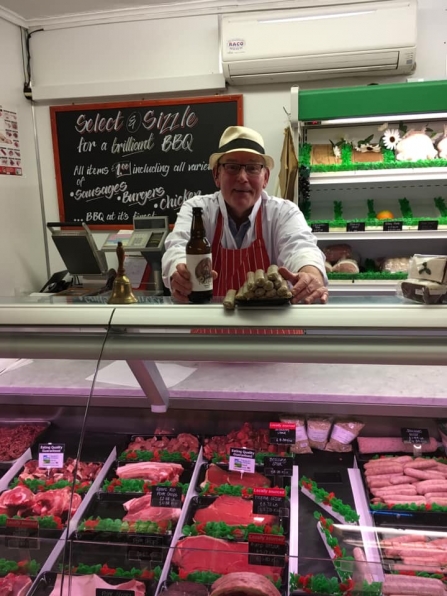 Staff at Bellingham Craft Butcher Ltd have created the sausages in support of the Restoring Ratty project with a percentage form each sale being donated to the project which is working to reintroduce water voles to the Kielder Water and Forest Park area of Northumberland.
However, relax; the sausages aren't made from water voles but 'Ratty' beer, crafted by The First & Last Brewery in Elsdon in 2018 to mark the reintroduction of the lovable character, made famous by Kenneth Grahame's Wind in the Willows.
Not content with becoming silver category corporate members this time last year, First & Last Brewery donates 20p from every bottle sold, and at the end of 2019, its owner Sam and Red Kellie were able to donate £700.80 towards this wonderful project.
Speaking about the local support, Kelly Hollings Restoring Ratty project Officer says: "Sausages and beer! What more could anybody ask for? Especially with Arctic weather forecast. But, on a serious note, it's great to have the support of local communities and companies who are all keen to see the return of water voles to our region."