Urgent: Coronavirus and the Trust
As of today, Tuesday 17th March, all Trust events, volunteering tasks and external meetings have been cancelled until Thursday 30th April at the earliest.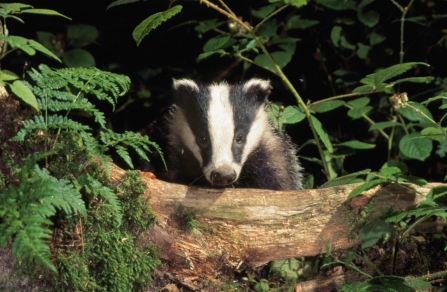 From tomorrow, many office-based staff will be working from home and phones will not be answered.
When the directive comes from the government for companies to close, all staff will work from home and our Gosforth head office will close
Once our head office is closed, please do not attempt to telephone, as there will be nobody to answer or pick up messages.
Our online shop is now closed.
Our two visitor centres: Northumberlandia and Hauxley remain open now but with minimal service as we continue to monitor the situation.  Once they have to be closed, we will post details on our website www.northwt.org.uk, facebook and twitter.
For the foreseeable future we aim to process new memberships, however, this may take a little longer than usual and it may need to be reviewed.  For any other membership queries email mail@northwt.org.uk.
Should you need to contact the Trust, please do so at mail@northwt.org.uk. We will monitor this email address frequently, but please bear with us.