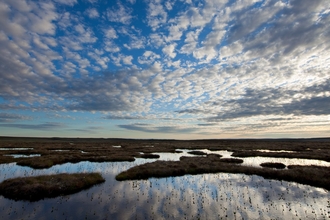 Government voluntary target to stop peat compost sales was missed in 2020.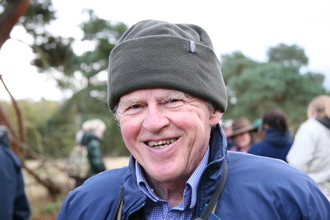 Northumberland Wildlife Trust was delighted to see our Vice President, Angus Lunn, feature on BBC Breakfast and BBC Radio 4 this week. Angus was key to the establishment of a protection and…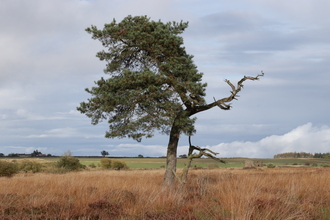 Two-year delay to England peat strategy as damage continues to vital carbon stores.